Action spheres
Receiving charitable financial assistance with further provision of priority needs of the Armed Forces of Ukraine, the Territorial Defense and civilians under the control of the Verkhovna Rada of Ukraine;
Provision of necessary medicines (at the request of specific medical institutions and organizations);
Provision of food to the Armed Forces of Ukraine, the Territorial Defense and the civilians (long-term food, food for children and even hot lunches);
Providing fighters of different categories with protection/ammunition (bulletproof vests, helmets, knee pads, protective plates);
Other help:
Tactical clothing (fleece, berets, vests, etc.);
Equipment and components (lanterns, power banks, batteries, drones, walkie-talkies);
Organization of the camp (sleeping bags, mats, blankets, etc.);
Hygiene products (detergents, household chemicals, paper and hygienic products);
Transport for military needs (jeeps, pickups, buses, fuel and components for cars, gasoline, diesel, tires, repair kits, etc.).
The purpose of the charity fund "Glory to Ukraine"
Partners
How to help
You can transfer financial aid to us using a credit card ApplePay or GooglePay
Note: you will be redirected to WayForPay our payment processor. The amount will be automatically converted to UAH.
Or you can send help to the foundation according to the details:
Details for receiving bank transfer within Ukraine:

Благодійна організація Благодійний Фонд «Слава Україні», ЄДРПОУ: 44693184, вул. М. Грушевського, 5, Київ-01021, Україна,
Голова фонду — Стоянов Артем
Бухгалтерка фонду — Кулакова Тетяна Василівна, +380962950203

Назва одержувача: БЛАГОДІЙНА ОРГАНІЗАЦІЯ «БЛАГОДІЙНИЙ ФОНД "СЛАВА УКРАЇНІ"»
Банківські реквізити: Головне управління по м. Києву та Київській області АТ "Ощадбанк" (МФО 322669),
поточний рахунок UA283226690000026009300266849,
Код ЄДРПОУ одержувача: 44693184
Призначення платежу: благодійний внесок

Details for receiving transfers in USD, EURO, CAD, GBP transfer outside of Ukraine:
BENEFICIARY'S BANK Branch #10026/0533 JSC Oschadbank Ukraine, Kyiv Ukraine, 01001,Kyiv, Volodymyrska 27 For the countries of CIS Branch #10026/0533 Main administration in city Kyiv and Kyiv area Public Joint Stock Company State Savings bank of Ukraine. Ukraine, 01001, Kyiv, Volodymyrska 27. SWIFT: COSBUAUKKIE BENEFICIARY: № UA283226690000026009300266849 CO CHARITY FUND GLORY TO UKRAINE
LIST OF FOREIGN BANKS




COUNTRY

BANK

CUR

ACCOUNT NUMBER

SWIFT

GERMANY

DEUTSCHE BANK AG,
Frankfurt am Main

EUR

947057610

DEUTDEFF

COMMERZBANK AG,
Frankfurt am Main

EUR

4008865941/01

COBADEFF

GBP

400886594100

USD

4008865941/00

DEUTSCHE BANK AG,

Frankfurt am Main

CAD

100-9470576-00

DEUTDEFF

USA

DEUTSCHE BANK TRUST COMPANY AMERICAS, New York

USD

04-095-334

BKTRUS33

CITIBANK N.A., New York

USD

36128911

CITIUS33

JPMORGAN CHASE BANK, New York

USD

001-1-194057

CHASUS33

THE BANK OF NEW YORK MELLON, New York

USD

8901395722

IRVTUS3N

GREAT BRITAIN

CITIBANK N.A., London

GBP

GB13CITI18500813932575

CITIGB2L

EUR

10471062

CAD

0012835150

AUSTRIA

RAIFFEISEN BANK INTERNATIONAL AG, Vienna

EUR

1-55.073.621

RZBAATWW

ITALY

UNICREDIT SPA, Milan

EUR

00995/00000000004252

UNCRITMM

SWITZERLAND

CREDIT SUISSE AG, Zurich

EUR

CH7504835144521084002

CRESCHZZ80A
Contacts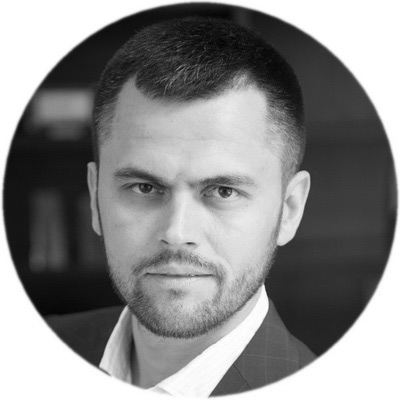 Artem Stoianov
Head of the Foundation
email: glory2ukraine@rada.gov.ua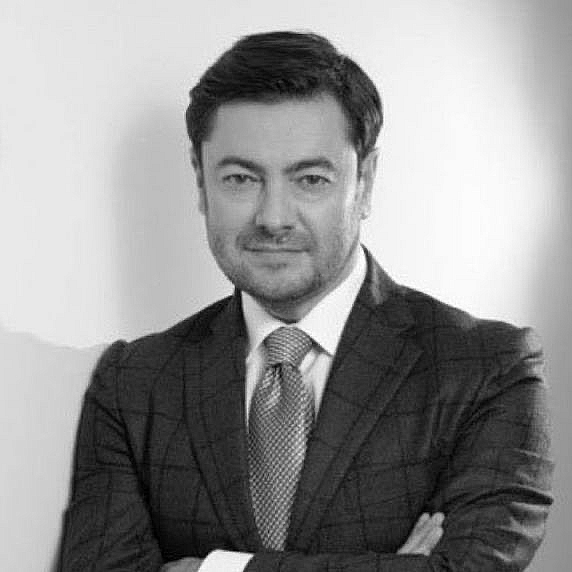 Viacheslav Shtuchnyi
Chairman of the Supervisory Board of the Foundation,
Chief of Staff of the Verkhovna Rada of Ukraine Secretariat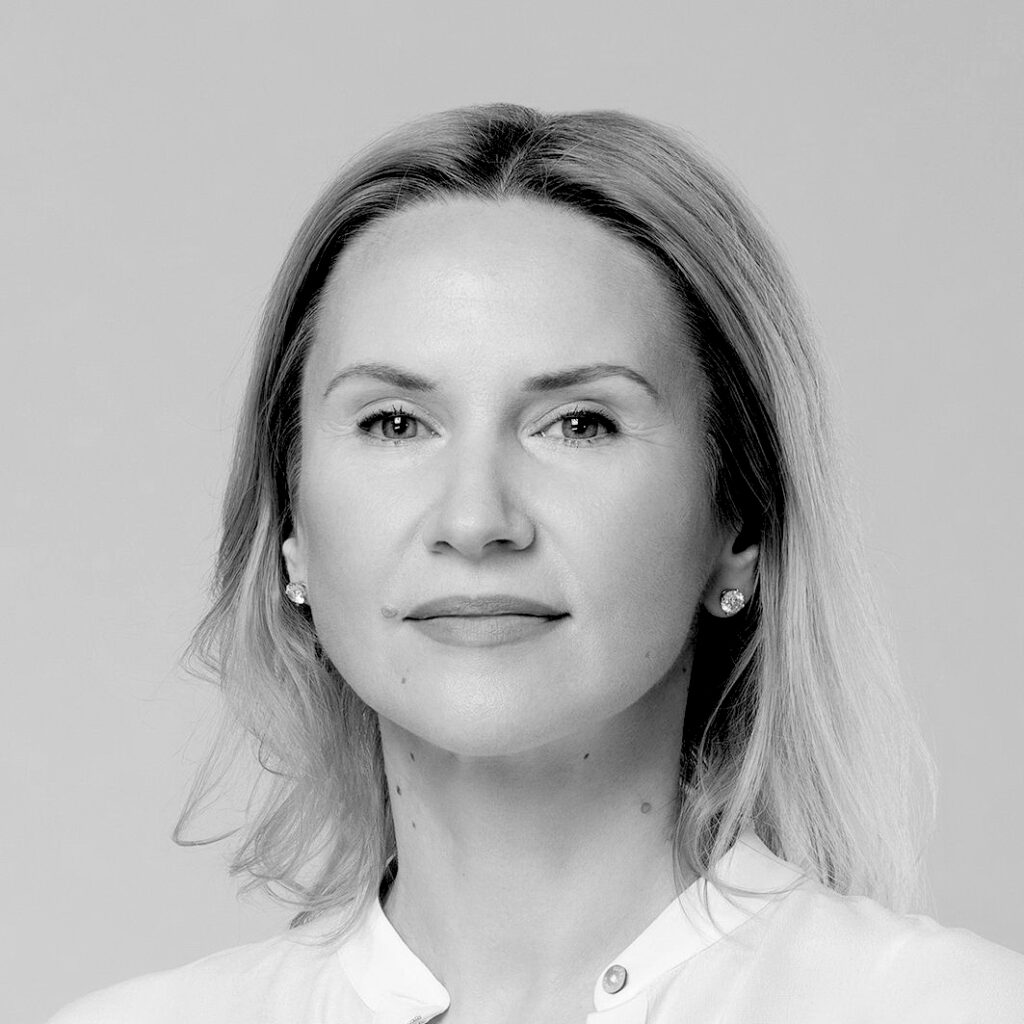 Olena Kondratiuk
Member of the Supervisory Board of the Foundation,
Deputy Speaker of the Verkhovna Rada of Ukraine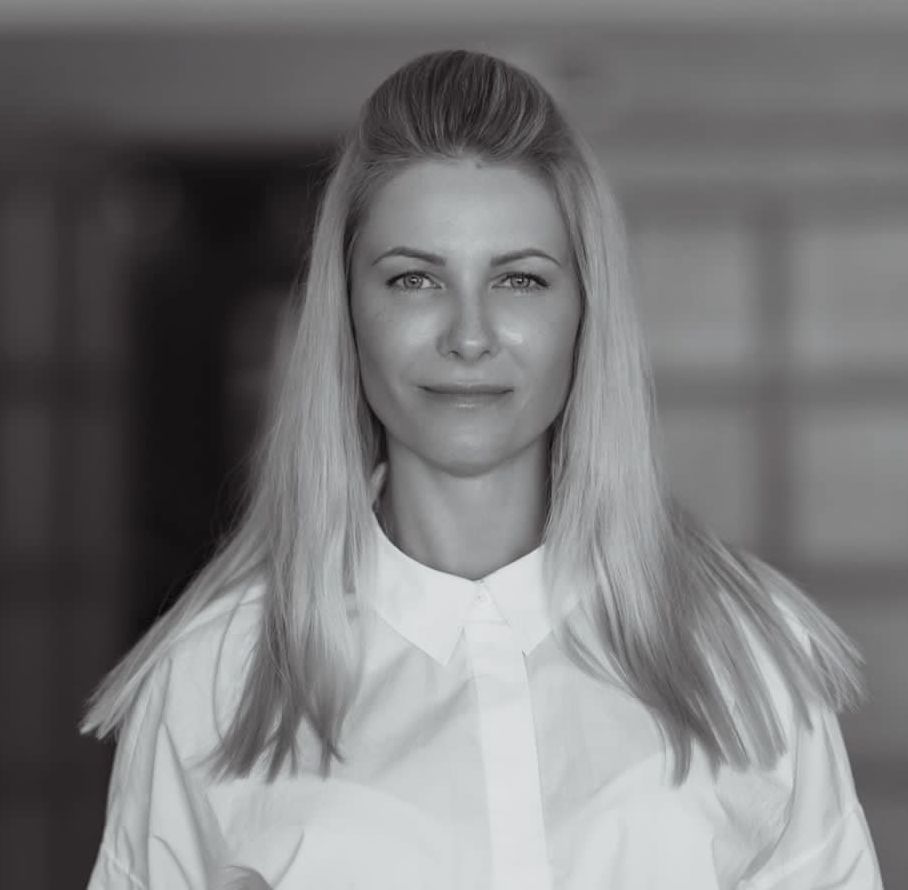 Yuliia Hryshyna
Member of the Supervisory Board of the Foundation,
Chairman of the Subcommittee on Higher Education of the Verkhovna Rada Committee on Education, Science and Innovation